Got my yarn.. now to start my Cleaves
Woot! I did it. I decided to succumb to the power of the yarn store and went and bought my yarn to start on
Cleaves
from
Knitty.com
. I went in with the full intentions of buying something in the blue colorway. Instead, I took this home: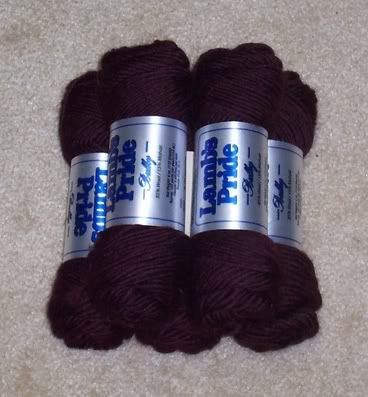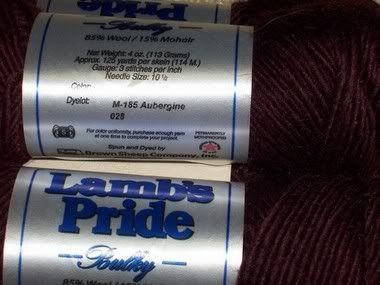 I think it will be very lovely. :)

On the kitty front... they are getting along better. See. Here they are spooning!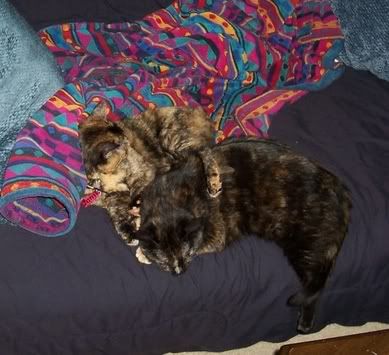 That assault of color upon the eyes behind them is my heavy robe. *laugh* (It was cold tonight) I had been laying on the futon watching tv when they came up and snuggled with me. I had to wiggle my way out of my robe so I wouldn't disturb them so I could take a photo. :) Yeah, I know... I'm a bit obsessed with my kitties.